Using warm wax, this treatment is a way of removing areas of unwanted hair,  which gradually weakens hair growth, leaving a smooth finish.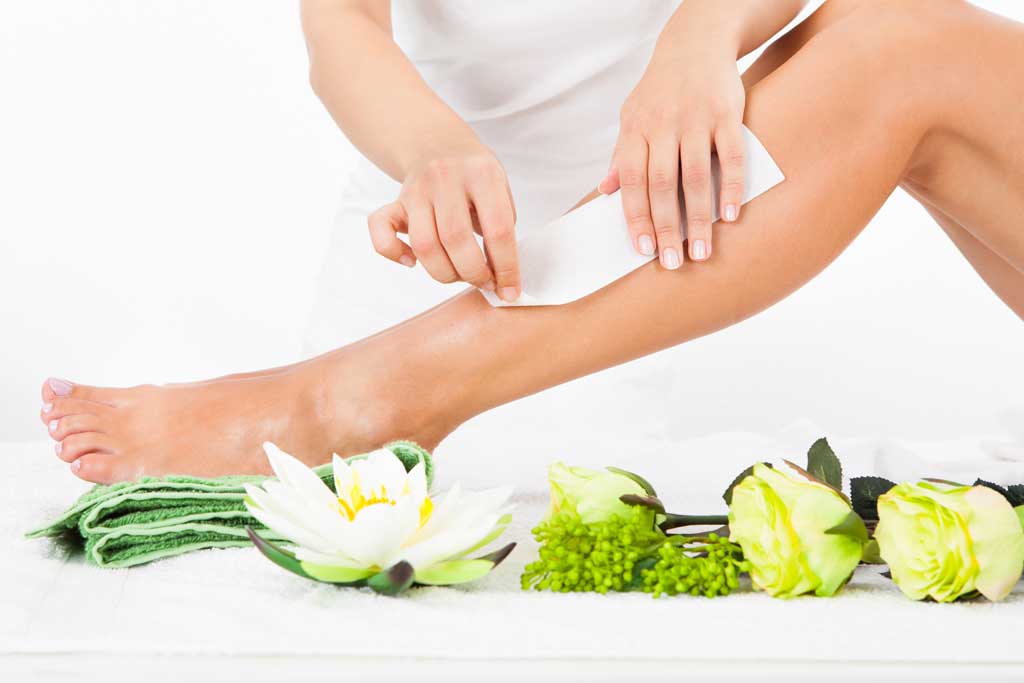 Full Leg
incuding bikini
£47.00
1/2 Leg plus
underarm or bikini
£40.00
1/2 Leg & Brazillian
£49.00
1/2 Leg & Hollywood
£52.00
Under Arm or Bikini
£18.00
Upper Lip & Chin
£9.00
Mens Back
(Includes top of arms)
£35.00
(Using disposable needles PERMANENT removal of unwanted hair can be achieved following a suitable course of treatments.
A free consultation is available to discuss the required treatment)
In threading, a thin (cotton or polyester) thread is doubled, then twisted. It is then rolled over areas of unwanted hair, plucking the hair at the follicle level. Unlike tweezing, where single hairs are pulled out one at a time, threading can remove short lines of hair.
Side of Face
£15.00
Full Face
£30.00
Safe hygienic conditions,
using the Studex 75 system.
(Choice of 9c/18c/24c Gold/Titanium/Rhodium)