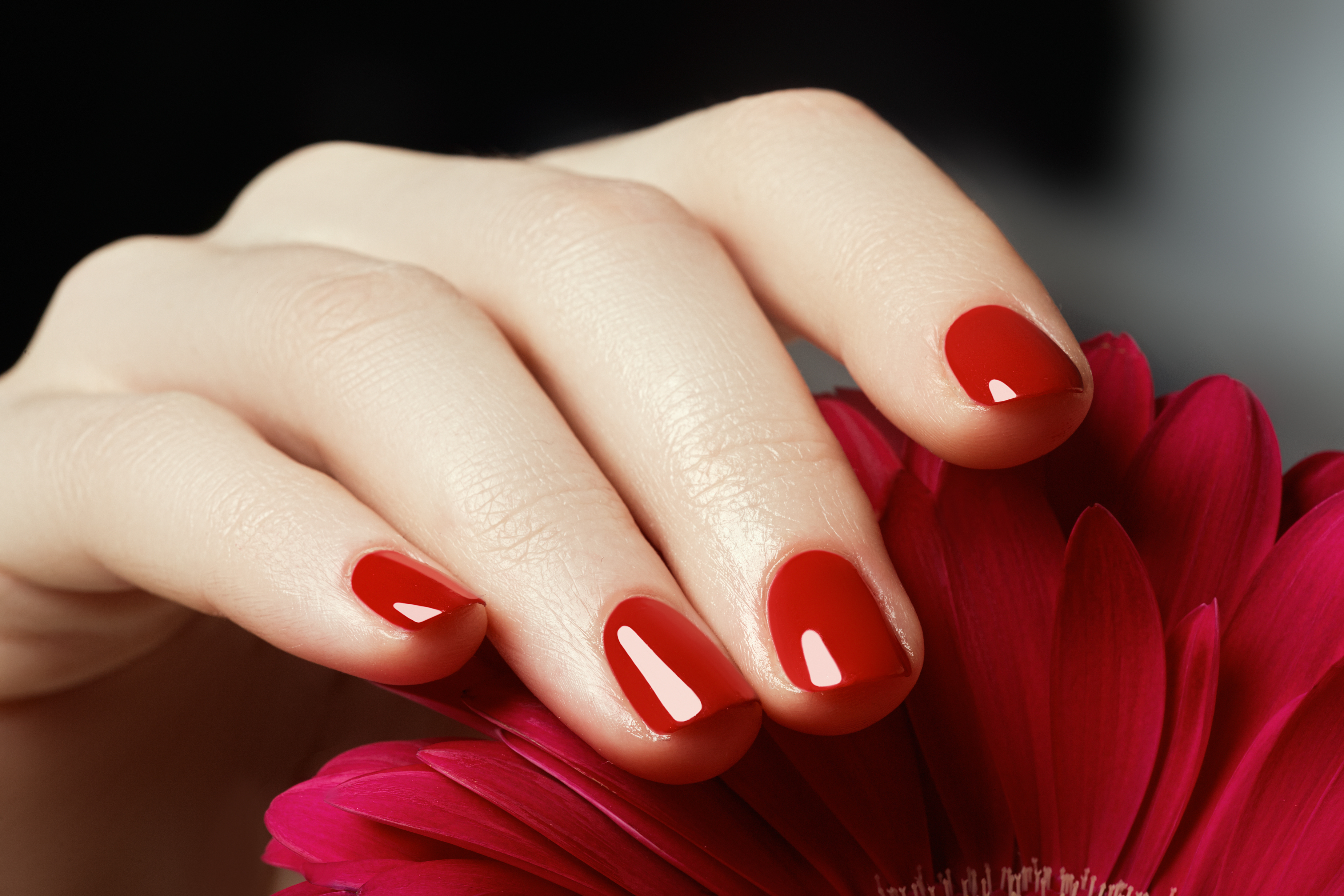 Can last up to 14 days without chipping, scratching or smudging. It goes on like a polish, wears like a gel.
30 mins £30.00
Nailtiques hand and foot Treatments


The Nailtiques system includes a range of protein formulas tailored to your individual nail condition to promote stronger, natural nail growth.
Treatment includes nail shape, cuticle care, hand and arm massage. Followed by nail painting.
£30.00
Luxury Manicure
(Paraffin Wax)
All of the above plus heated mittens or paraffin wax. Excellent for dry skin, stiff joints and poor circulation.
£34.00
Express Manicure
File, cuticle care, paint.
£22.00
Manicure 
File, cuticle care, paint.
£27.00
 
Reshape and Polish
£16.00
Luxury Pedicure 
(Paraffin Wax)
All of the above plus heated booties. Excellent for rough dry skin, stiff joints and poor circulation.
£37.00
Pedicure

Cut, File, Cuticle care, paint


£32.00
Express Pedicure

Cut, File, Cuticle care, paint


£24.00
Express Pedicure with Shellac

Cut, File, Cuticle care, paint


£28.00
Remove and Redo Shellac Pedicure

Cut, File, Cuticle care, paint


£38.00
This treatment is great for those with extra hard/stubborn skin on the feet. Have alone, or add it to any pedicure.
£25.00